About Our Company
ConSepTec, LLC, Installs Process and CIP Piping and Systems for the food, dairy and beverage industries. We distribute pumps, spare parts and valves. ConSepTec, LLC was founded 2012. 
Contact us to learn how our turnkey services and process automation can advance your business.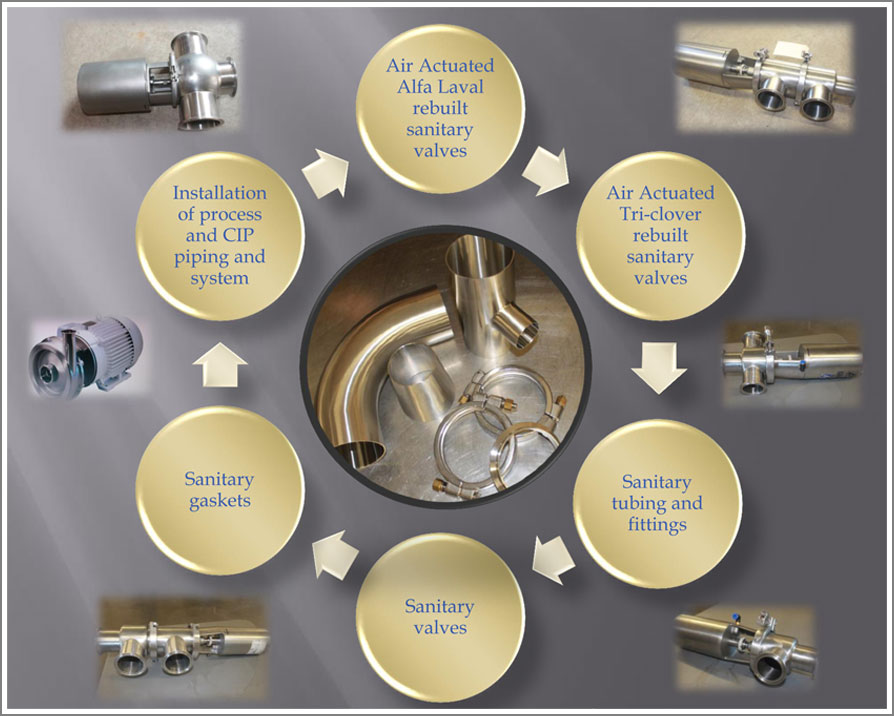 Our Mission
The mission of ConSepTec, LLC is to provide all of our clients with reliable, dependable, and consistent workmanship and customer service. To ensure the individual safety of each employee and our guests. To create a positive environment to conduct business in and to provide each customer the highest quality product and services, jointly driving profitable growth, and to maintain a healthy and safe environment for all, every day.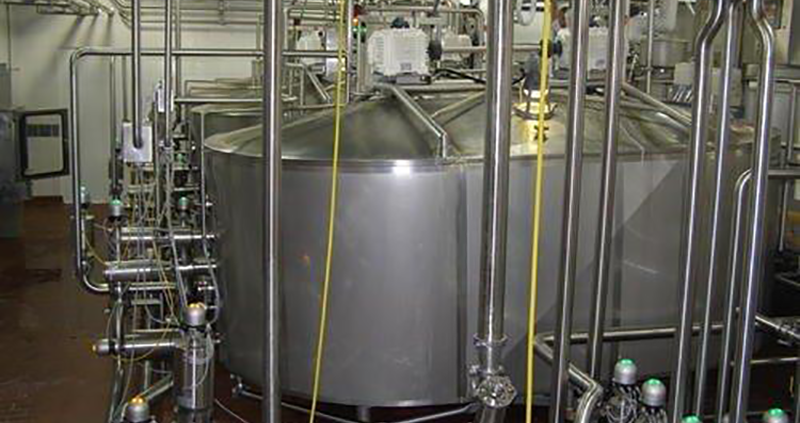 Our Office
ConSepTec, LLC.
E2250 570th Avenue,
Menomonie, WI 54751, USA
Office Hours
Monday - Friday: 8:00am - 4:00pm
Saturday - Sunday: Closed